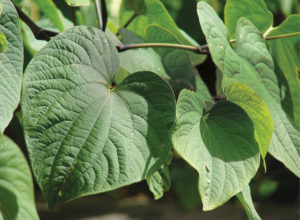 I just received a package of freshly harvested Kava kava Root, Piper methysticum, from my source in Hawaii so I am inspired to write about it. He digs it up from the ground and quickly sends it along with some dirt still on it so it is FRESH! I am so lucky to be able to process and sell this fresh Kava Root as a tincture. I call Kava my 'Big Guns" as it is probably the strongest herbal medicine I make.
Kava has been used for centuries in places like Hawaii, Fiji and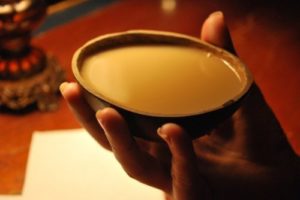 the Polynesian Islands where it grows naturally. It is a ceremonial herb that is usually made in to a tea and shared with others in a community. Kava kava is quite relaxing as it works on the nervous system to alleviate anxiety, ease tension, reduce the frequency of insomnia, and helps to create a euphoric mood. Kava kava is also a strong muscle relaxer. If you have neck, shoulder or back tension, using Kava may relax your muscles and help initiate the healing process.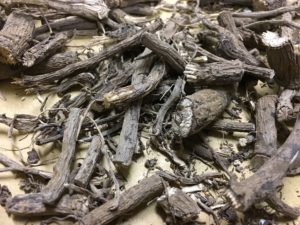 Years ago Kava was taken off the market for a period of time, as some considered it unsafe. Kava is strong medicine and should be used wisely but it is safe when used occasionally for specific situations. The problem was that some students in California overused it to relax and some liver issues developed. This has never been proven that the liver problems were from the Kava. Needless to say it is always wise to use any herb, or drug, or food, moderately and only when needed.
Kava Bars have gained much popularity in Austin and around the country. I believe there are several here now and they are fun to visit and share some Kava tea with friends for a calm, relaxing and fun evening. Kava kava facilitates good communication while feeling relaxed and alert.
I like to process it as a tincture for convenient use, but traditionally it is processed as a strong tasting tea served in locally made traditional bowls and cups. This is quite a nice and interesting way of imbibing this tea.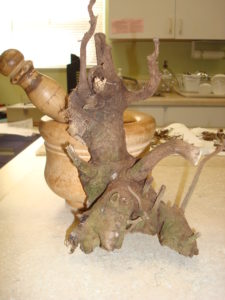 In recent times, sports persons and business people use Kava to significantly improve performance by reducing daily stresses. It is also interesting to note that the use of Kava has been employed by the military, in some parts of the world, to reduce anxiety and improve the focus of its soldiers.
Kava kava will help you sleep; it will relieve muscle tension and will create a feeling of calm. It is strong. It will leave a tingling, numbing taste in your mouth. Use it wisely and it will be a good friend.
Many of my customers buy it for plane rides, for sleep when other herbs just don't do the trick and for relaxation. Try some today if you like, check out my tincture page: http://www.ezherbs.net/herbal-products/tinctures/ but I also recommend trying Passionflower or Peaceful Spirit or California Poppy first, as they are less strong but still very effective.
Respect for this ancient herb is well deserved and please use it consciously. You will enjoy and appreciate it's good effect.
Many Green Blessings, Ellen